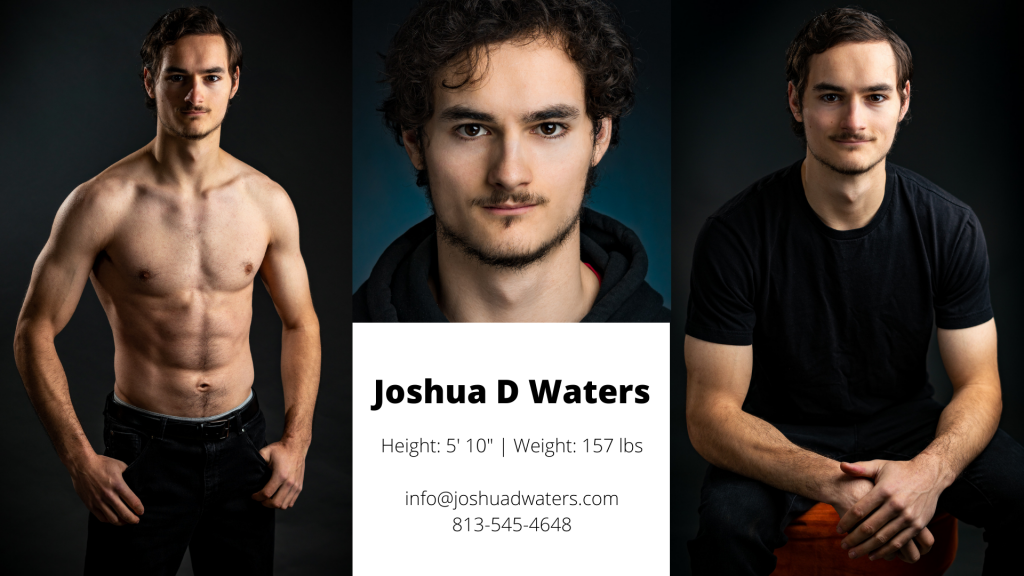 Hi, my name is Joshua Waters. I am a fire performer, acrobat, stuntman, parkour athlete, circus artist, photographer, instructor, content creator, and entrepreneur based in California. I have a lifetime of experience in the movement arts, starting out as a competitive gymnast for most of my childhood, I traveled the country competing before I was 14. Since then, I have followed my passions and picked up many skills that eventually became my work and the basis for my small businesses. I love to move, write, perform, learn, create, teach, and innovate. I strive to defy the norm, to think outside the box and create my own path. I am fascinated by life, and the human body and mind. I strive to be the best person I can be, and pride myself on my communication skills and work ethic, as well as the honesty and integrity that I try to uphold in everything I do.
While you're here, please feel free to poke around through the rest of the content on this site. If you see something that interests you, don't hesitate to reach out, I would love to work with you. Thanks, and have a great rest of your day.
Hi, my name is Joshua Waters. I am an athlete, an instructor, a competitor, and a performer. I have a lifetime of experience in athletics, and I bring that to the table in all that I do.
I have nearly 5 years of experience as a coach and have taught 100's if not 1,000's of students of all ages and levels. I have over 6 years of experience as a parkour athlete and have placed in the top 5 in a few national competitions. I come from a background in gymnastics where I made it to the second highest level, and qualified for two junior Olympic national championships. 
I have over 15 years of combined experience in tumbling, trampoline, and general acrobatics. I understand the human body and know how to take care of my students so they can perform optimally and stay safe from a physical perspective as well as a mental perspective. I am an expert in overcoming fear and I have developed many strategies to teach others how to control their own mind.
The last few years I have been progressing in the circus scene and have studied many disciplines under many world renowned instructors. I have a plethora of skills including but not limited to: fire spinning, fire juggling, staff spinning, poi spinning, knife juggling, whip cracking, rola bola, stilt walking, acrobatics, trampoline, tramp wall, freerunning, yoyoing, rock climbing, urban climbing, bounce juggling, inline skating, club and ball juggling, face balancing, hand balancing, chain staff, fleshing, fire whip, snake poi, and more. I am starting to make a name for myself in the local area as the go to guy for all your exotic performance and entertainment needs.
I have been featured on a few different ads and commercials and can bring my skills to that arena as well as the stunt arena in your next film, commercial or project.
Please check out the services I offer, and feel free to visit my various galleries and social media pages, and don't hesitate to get in touch with me if you have any questions!
Thanks! Josh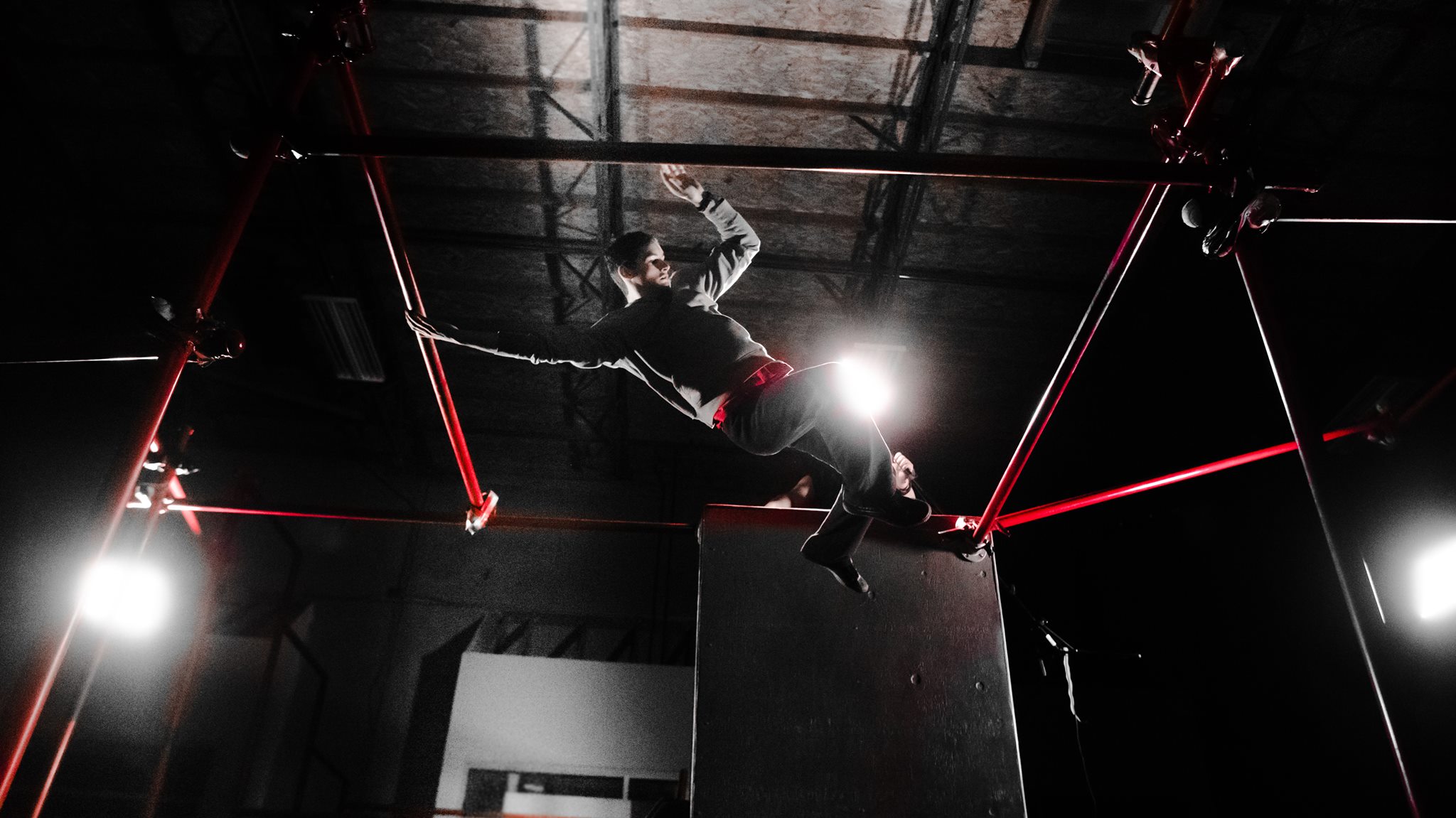 Hi, my name is Joshua Waters. I am currently 19 years old, I have lived in 8 or 9 different states, am the proud owner of a few different home businesses, have been an athlete my entire life, and enjoy learning anything and everything. Movement is where I find escape, where I find joy. When I train all else melts away and it's just me and my body. No worries, no concerns, just perfect unison between mind, body and spirit. Athletics is my passion, it is where I find my joy and confidence and I want to share the love that I have for it with the world, whether that be through instruction, performance, or another method, that is the purpose of this website.
I was a competitive gymnast for 8 years, and competed on the national level, qualifying for the Junior Olympic National Gymnastics Championships 2 years in a row, placed 4th in the nation on parallel bars in my age group, and had the honor of competing at the Olympic Training Center, and at West Point. 
After quitting gymnastics when I was 13, I took a bit of a break, got bored and soon after found parkour. I have been training parkour for 4 – 5 years now, and it is much of what I loved about gymnastics with less of the negatives.
I got into trampoline wall last year after a gym near us opened up. I had been wanting to try it for a very long time, and when I finally had the oppurtuinty to try it I was hooked. I have been training it consistently for about 8 or 9 months now, and It's my new favorite thing in the world. Nothing like it. 
While training parkour I got into slacklining and got deep into balance training. I did that for about a year before tapering off because of ankle injuries, but still train it while I can. I managed to walk a 140 foot slackline at the height of my training. 
I have also been juggling balls for many years, and have been doing club juggling for about 8 months now.
Lately I have gotten big into fire spinning. It is my newest thing, but I am absotlely in love with it and have been training very hard at poi, staff, clubs, and fleshing and am becoming quite profecient. 
I also have some experience with flying trapeze and cyr wheel and am looking forward to learning more soon!
My athletic past has been quite varied, and I wouldn't have it any other way, I have been able to experience so much in my short time here on this earth, and now I get to share all that I have learned and experienced with others through my instruction and performances! There's no better feeling than that.